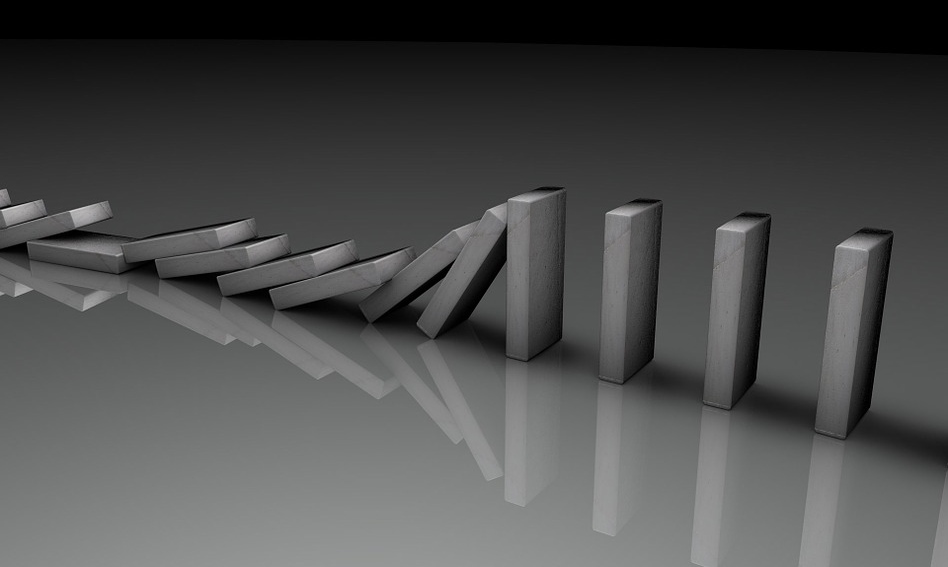 Success. We all aim for success, scrolling through business sites and seminars, eager to discover the magical recipe. We've been told to learn from marketing campaigns that have worked in the past, but is this really the best approach?
Success may leave breadcrumbs to follow, but history shows that there are actually very, very few companies that have succeeded for a really long time.
Especially in marketing and advertising campaigns.
Success trap is one of the greatest challenges marketing depts face
When the marketing department creates and executes successful strategies and tactics, it tends to fall in the so called success trap. Initial success leads to more budget and resources, but also to complacency, bureaucracy and reluctance to try something new.
It is tough to have the courage to change things when things are still going well. Recipe for success is programmed, repeated and optimised leading to more efficient, yet narrower campaigns.
Doing so often seems like the right choice. Lack of courage is great for the operational efficiency as fine-tuning the established, successful model provides higher immediate rewards at low risk. Yet it is fatal for a long term future.
Success can make you blind for the facts
The sensitivity to observe and listen to the environment gets worse after every successful campaign, because "we as experts know what works better than the others" and "wrong" kind of information is ignored or filtered to please the management.
Search for alternative ends, new trends are snubbed, and marketing keeps doing things more and more efficiently – except that these are wrong things as the market has changed!
Recognising and accepting the facts is essential to get out, yet there is a real reluctance to change, because of the romanticism of the past. Problem is: market didn't care that you loved your direct mail coupons or your mega-optimised e-mail marketing campaigns, nor does it care now that you love your conversion rich search ads.
Market moves on just like it always has and people's attention moves to other channels. Market trends are different, customer behaviour and needs change, and you need to constantly explore new strategies and tactics to capture people's attention and loyalty.
Don't sell future for the short term bonus
There are a lot of things in the market you can't influence, but the difference is how you react to these changes in the environment. Do you keep eye on the changes, do you analyse the impact on your company, and do you actually adapt the campaigns based on these changes?
Or do you keep throwing money at the same things for the sake of short term profit, that brings you a bonus in the end of the FY?
Companies and marketing deps with long term success keep future ROI high by exploring and testing alternative channels and technologies, creating a real impact. So next time when the click-through and conversion rates start declining, have the courage to invest part of your budget somewhere else.
Learn from the success on new channels. You might even end up with a bigger bonus.