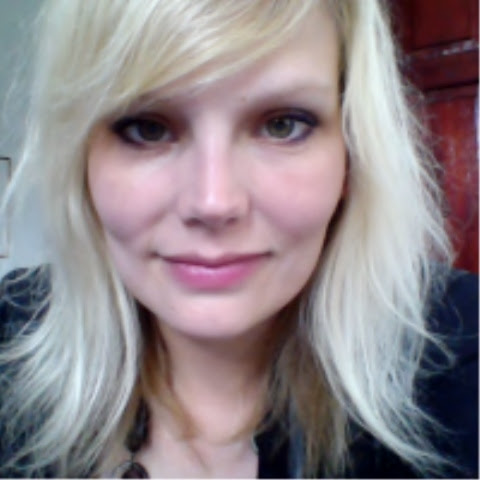 I am Pauliina Jamsa, a 32-year-old multi-lingual Finnish Digital and Mobile marketing expert with International business background.  Based in London, I am currently working as Digital Marketing Manager for Dynamics at Microsoft.
I have lived in 5 countries and speak  7 languages: Finnish, English, Spanish, French, Italian, German, and Swedish.  Using my International experience and language skills, I stay up-to-date of the latest trends worldwide, as you may see in my blog.
As a mobile and digital pioneer I have years of experience in SEO & SEM, PR, Digital campaigns, Mobile optimisation, CRM, Social Media, App Store Optimisation (ASO) and Web platforms. I also have worked for many years in automotive plus connect car projects and mobile apps across 4 major platforms (Android, iOS, WP8, Amazon)
Please note that whatever I write on this blog are my personal opinions only, not my employer's.
I hope you enjoyed my blog, feel free to get in touch: pauliinajamsa.com, Twitter, LinkedIn, Google+