Inspiring people to take action to stop anxiety and stress at work – naturally and online.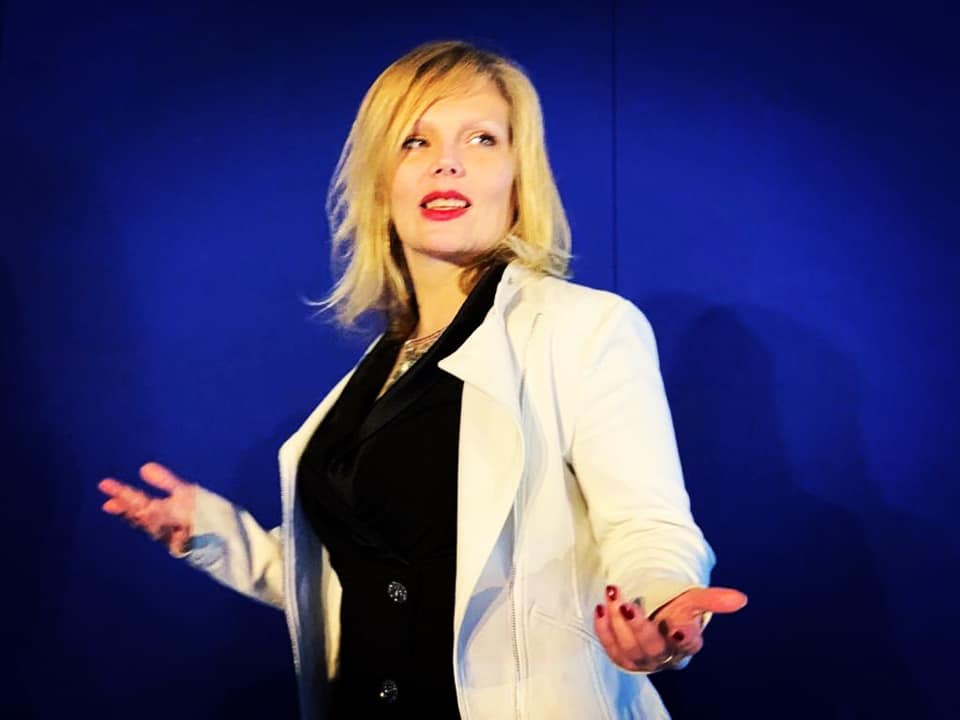 Pauliina Jamsa
In B2B Marketing Magazine's Top 10 list of women making the biggest impact in tech in 2019.
Author of a free e-Book "From Anxious to Unstoppable", with 5 carefully selected stories on how to be more confident at work.
I'm an engaging International speaker, global manager, anxiety coach and stand-up comedian from Finland
Having developed a method to overcome social anxiety and fear of public speaking, my story from a bullied small-town girl to a global manager at Siemens has been inspiring people around the world.
Keynotes / workshops:
I'm a chairwoman, keynote speaker and panellist in International conferences across 3 continents and over 15 different countries incl. cities like New York, Manila and London.
If you're wondering how to stop anxiety naturally  I'd be happy to help you as a coach.
If you're as passionate as I am to reduce anxiety and stress at the workplace, let me help you to make a difference: to book me as a speaker please contact me here