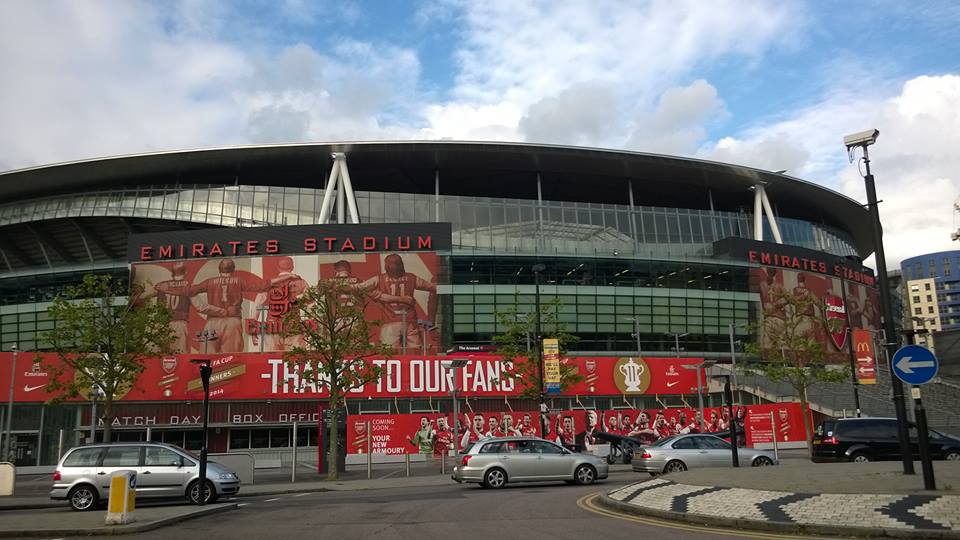 Fans, customers .. with increasing number of channels to review and talk about your brand, the power of their opinion of you has increased exponentially. Some of your fans use this power for good, but at times it feels like they have turned to the dark side of the force.
However, there are plenty of reasons why you should keep calm and thank them.
1. Even their negative feedback is usually constructive
Isn't it better to know if there is a problem in your product before it's too late? It doesn't matter how well you test the new product or new version before it hits the mainstream, nothing is perfect. If there's a problem, your fans will be the ones telling you first. If you take their feedback seriously, you are able to react much faster to identify and fix the problem, and/or to create an adequate public response for it before it is blown out of proportions. Yes, you should definitely thank them.
2. Their ideas might become a gold mine
They are using your product / brand every day, and sometimes the greatest ideas are based on simple, practical improvement ideas your fans send you. You know what? Go completely crazy. Ask for their opinions and ideas in a specific survey, analyse the responses and pick the best of the best (oh and remember to thank your fans for their ideas.)
3. Their opinions can avoid a disaster (if you actually listen to them)
Your fans love to tell you their opinions and ideas. Listen to them, get to know your fans, learn to read between the lines. If you get it right, you hit it big. If you get it wrong … well you are going to be in trouble. Not all changes are for the good.
4. Enormous Up-sell potential
They love you, they love your product, and they are ready to spend more money on you. New purchase channels and increasing number of Smartphones and tablets have increased the potential to upsell your product to your existing customers, and with a proper CRM program in place, your customer base can become a cash cow that will finance your other, more ambitious projects.
5. It is always cheaper to retain a customer than conquer a new one
A cliché maybe, but it is still true. A little bit of customer care and patience is much cheaper than marketing campaign aiming to acquire new customers.
6. Never underestimate the power of Word of Mouth
Your fans love to tell you their opinion of your product. They also love to tell others their opinion of you. This is why it is essential that you ensure they will tell positive things about your brand to others. With internet and numerous social media and review sites, WOM has even more power than before: according to a survey by Reevoo, 88% of consumers 'sometimes or always' consult a review when making a purchase, and 60% were more likely to purchase from a site that has customer reviews on. More than half of respondents (52%) said friends' recommendations were influential, followed by consumer reviews (48%), advertising (24%) and advice from sales assistants (22%). Customer loyalty pays off.
This is why you should comment on LinkedIn
7. If you don't thank them, they might turn into long-term trolls
Trolls … no one becomes a troll by accident. Someone, somewhere in the chain upset them, whether it was the cashier at the point of sale, your customer support, sale representative, community manager or even the spam folder that made them think they got no reply from you. Whoever and whatever it was, main thing is to thank them for their opinion/feedback (very quickly!) and direct them to the person who can help them out. In the end, the most nagging fans also have the highest potential to do the positive marketing for you if you answer them well. If you don't, you will experience some serious trolling.
8. Can't stand them? Can't live without them.
Fans. Sometimes you love them, sometimes they drive you crazy. Yet however annoying they can be at times, remember they are the ones that got you in the position where you are at today.
Always thank your fans, because without them your business wouldn't exist.