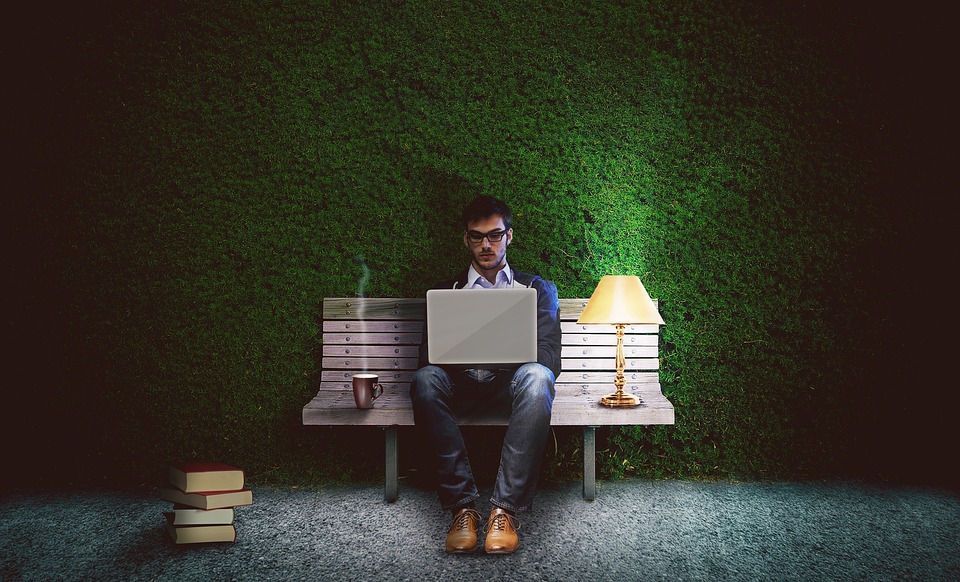 With more than 200 million people using adblockers, content marketing plays increasingly vital role in customer acquisition and retention. In fact, 70% of the B2B marketers plan to create more content in 2017 compared to 2016. Yikes.
Considering the massive content overload and the fact that the average reader only spends 37 seconds reading an article or blog post, what we're publishing better be pretty damn good compared to others.
Yet most of the content that gets produced is … selfies.
Content marketing does not equal selfie marketing
When creating content, we tend to think we'll reach our objectives by making our company, product or service look good. We take a snapshot of ourselves, filter it to the maximum, post it, expect everyone else to love it as much as we do – and get surprised when it doesn't perform that well.
But I'm just following what the competitors are doing, I hear you say.
Yes, but just because everyone is posting a selfie doesn't mean you should. Think about the real reasons behind selfies' popularity: people post a selfie for self validation, which gives THEM value by making them feel good. It makes the person posting it feel good. Not the person seeing it.
Let's say a potential customer leaves their details to download a white paper and discovers that ¾ of the whitepaper talks about you. Reading it makes the company management feel good, the potential customer ends up disappointed.
Write like a machine, be replaced by one
When we focus purely on our company and product attributes, we are losing all the authenticity and humanity our content could have had with all the self-promotion and filtering. It becomes formal , almost robot like. That's not the way to succeed in your career. By creating content for SMBs or Manufacturing companies, we forget it's not the companies who see our content. It's human beings just like we are.
Gartner predicts that by next year 20% of all business content will be authored by machines. Indeed, the little AI bots are already creating pretty good content for example for finance and sports thanks to natural language generation (NLG) automatically turning data into human-like, logical text.
Sure, AI content creation is, for now, based on the information we humans provide. To fully replace a content marketer, AI bot has to be able to form opinions, have emotions and think critically also from other person's perspective.
Focus on your audience's pain points, not yourself
If you keep producing uninspiring, robot like content, a bot replacing you is uite realistic when you think about it: 62% of B2B marketers outsource writing already. Chat bots are here. Drones make cooler videos we do. People trust that a selfie stick takes a better picture than another human being.
People are most interested in themselves, not you. They want a solution to their problems and pain points, like how to have more balance at work. They want expert advice from you, hear about things they are interested in and get hacks to make their life easier. Instead of thinking how to best promote yourself, write content from your target audience's perspective: Why should they care? What's in it for them? What would they find useful?
Here's a tip: 96% of B2B buyers want content with more input from industry thought leaders.
So, how human is YOUR content?